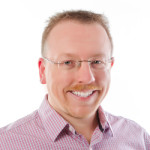 I discovered my passion for technology long before the days of broadband internet. I have gained extensive technical experience in server administration, network administration, and software development since 1996. I have leveraged this knowledge to launch several successful technology businesses and have extensive experience in legal, tax, payroll, accounting and other small business issues.
I believe in responsible corporate citizenship and actively participate in local government, chamber of commerce and technology groups. My goal is to leverage our community's regional technology assets to help promote and encourage economic development in Southwest Missouri.
Logic Forte

I am Chief Innovation officer of Logic Forte, a technology startup I founded in 2015. Logic Forte organizes restaurant data to help owners make intelligent decisions. We help multi-unit restaurant owners identify issues that have a negative impact on their profits. We also reduce back-office costs and data input errors by automating various reporting, accounting and payroll tasks.
I have 20+ years of experience assisting restaurant franchisees with their data processing and reporting needs. Prior to founding Logic Forte, my previous web hosting and network consulting business had been providing restaurant data processing and reporting services since 2002.
Springfield Tech Council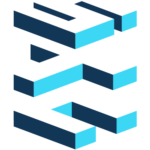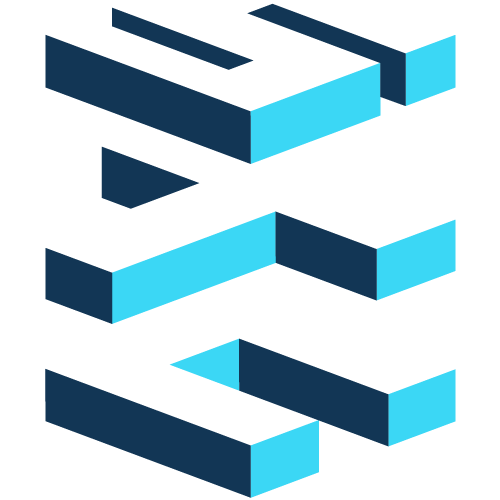 I joined AITP of the Ozarks Chapter in 2013 and served as chapter President in 2016-2017. During my term, our AITP (Association of IT Professionals) chapter provided IT education and IT peer networking opportunities to over 250 members in the Ozarks. At that time, we were the largest AITP chapter in the United States and host of Tech IT Out Expo, the largest annual technology expo in Southwest Missouri. Proceeds from the expo and our annual golf tournament allowed us to award several $1000 scholarships to technology students each year. We also established a goal to build a $50K perpetual scholarship endowment at CFO that would perpetually fund two $1,000 technology student scholarships each year.
CompTIA announced AITP would be dissolved by the end of 2020. In response, AITP of the Ozarks leadership joined forces with other Springfield area technology groups to form Springfield Technology Council in 2021. I participated in initial planning of STC (2019-2020) and I volunteered as a Board Member at Large for the new organization (2021-2023).